released at October 31, 2022 at 12:00 pm EST
New Features & Enhancements 🚀
For school or district administrators, when viewing the

Manage Classes

page,

clicking on the # of students or # of staff below each class will now show exactly which students & which staff are assigned to the class for quick access
New auto-save functionality in all tracking sessions.

LiftEd will auto save your data tracking session every 3 minutes in the background. You don't need to click

Save Now

(unless you want to)

. The timer will show you the last time it was auto saved and when the next auto save is coming up, so you can rest assure your data is always safe!

Resolved: Time out pop-up showing up even if you are actively using LiftEd

after 2 hours.
-
Resolved: When trying to edit the date / time of a behavior tracked as duration
from a student's behavior graph, the time picker wouldn't allow you to save the changes.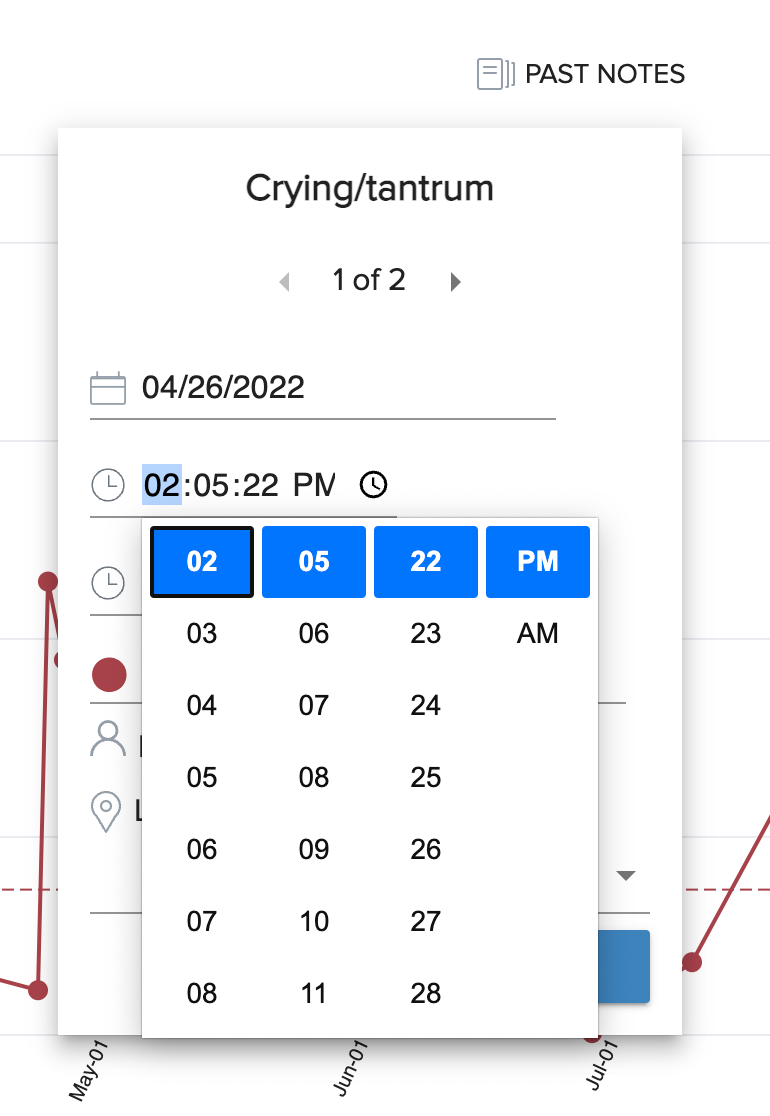 Resolved: When viewing your class of students page, the number of goals displayed

for each student previously showed as 0 even if the student had 1+ IEP goals.